WordPress Web Hosting
Take your own WordPress website to a higher level
Reliable web hosting based in Belgium, with 24/7 support. We bring companies online since 2004 with all necessary knowledge.
Proven to be faster than our competitors

WordPress optimized hosting and tools

Personal service and support by our experts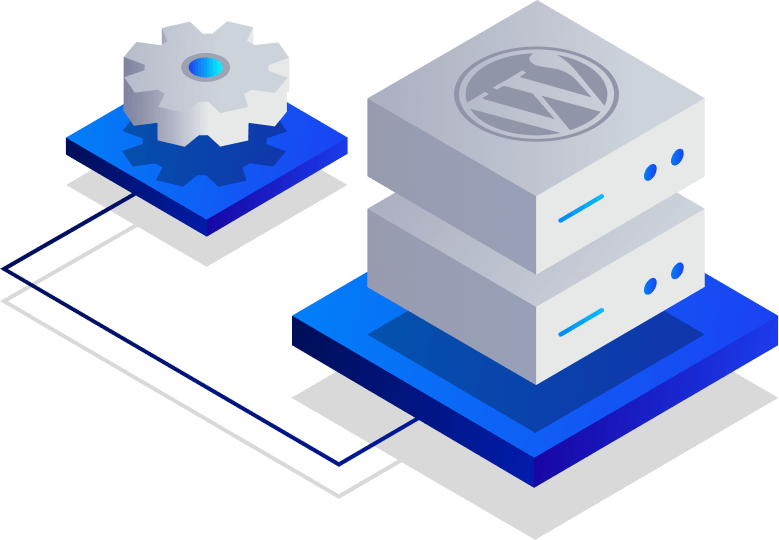 * Price for the 1st year; for the following years, normal price will apply.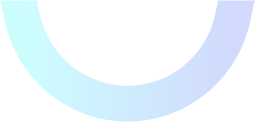 Need Personal Assistance?
Contact one of our friendly advisors now. Our team is available 24x7 to help and assist you the best they can.
Score Better on Search Engines
Search Engine score not only looks at the content of your website but also the amount of time it takes to load your website. Go for reliable & insane fast loading speeds.
We use advanced caching and processing software to make your website FAST. By doing this we serve websites up to 20 X faster then most hosting companies.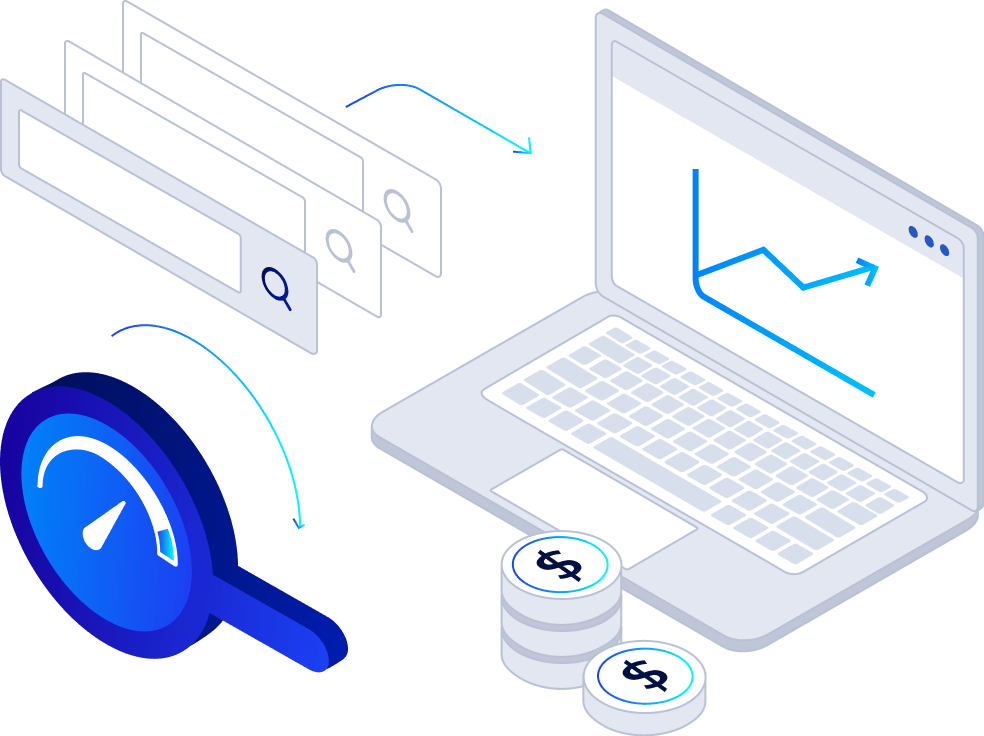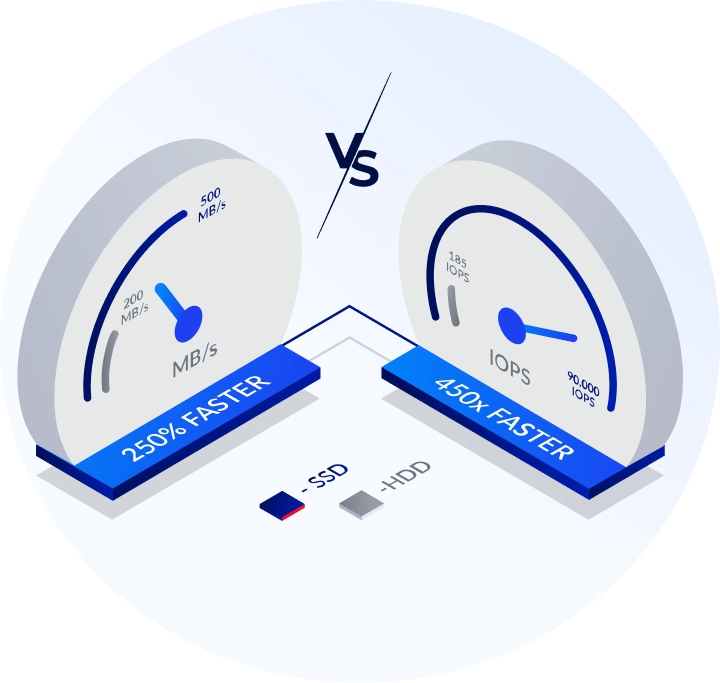 All SSD Hosting
All our hosting services are provided through SSD storage. Your website will load faster, backups will be performed quicker and the server will respond more rapidly.
With no moving parts, SSDs are also more reliable, meaning you are far less likely to suffer downtime due to drive failure.
Worry-Free Service
Our web hosting services are constantly monitored, updated and upgraded to meet the newest standards and even more. You have other things to worry about and let us worry out the web part.
We are 24/7 available for all your questions and needs. With full access you can manage everything yourself or let our experts do it for you.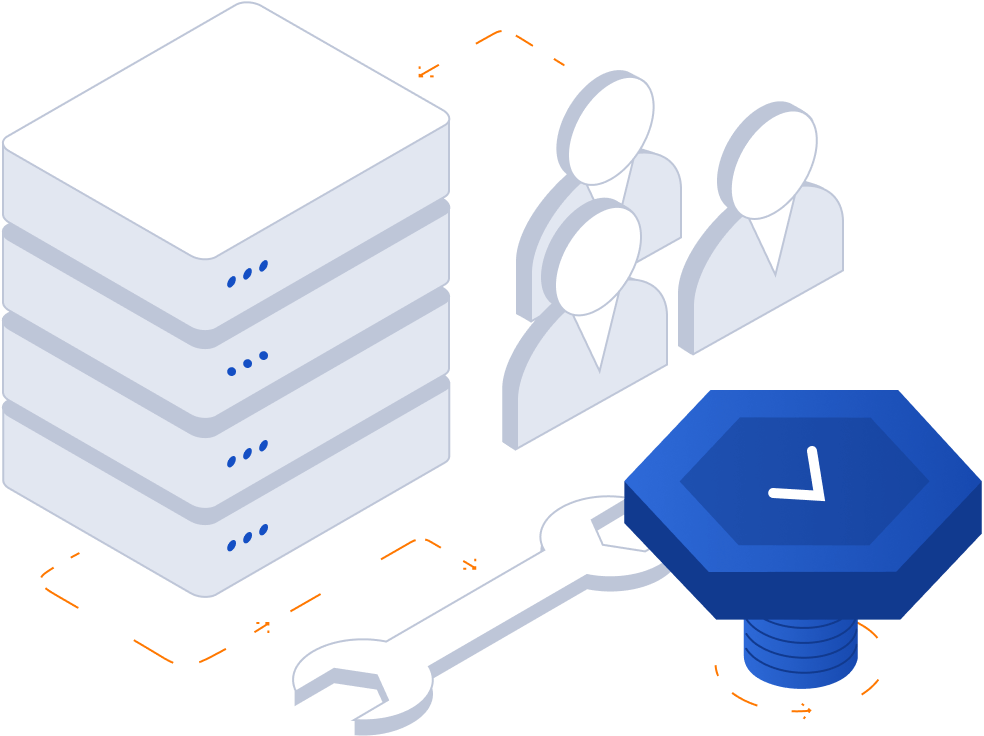 Frequently Asked Questions about WordPress hosting
With web hosting or shared hosting, your website is stored on a physical server provided by a web hosting provider, together with many other websites. This means that you share a server with several other users. That is why web hosting is also often called 'shared' hosting.
You 'rent' a part of a server for a fixed monthly fee.
With the best hosting providers, this server is of course properly partitioned for each website, so that you are not inconvenienced by another website on the same server.
WordPress is a popular software that is used to create websites and blogs. About 29% of all websites have been built using this software.

We install this software for you on your web hosting package. This way, you can use WordPress without the restrictions of WordPress.com
Your own domain name (which, by the way, is free during the 1st year)
No restrictions on themes and plug-ins. You can install anything you want.
No reference to WordPress.com, nor WordPress.com ads
With Managed WordPress hosting, Wizzou will update all plug-ins, themes and security features that are part of your WordPress website. By doing this, your WordPress website will always work flawlessly, without you having to constantly perform annoying updates yourself.
Order your WordPress web hosting package from the fastest hosting provider in the Benelux.
Your website is always online thanks to our WordPress hosting services.