Webdesign Asten
Are you looking for a professional web design agency for your website? Would you like to have a website made in Asten or in the surrounding area? Then you have come to the right place at Wizzou!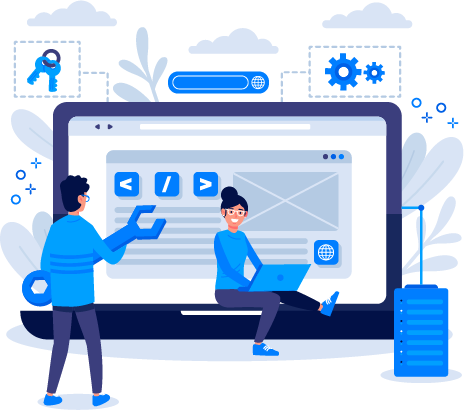 Why a web design agency for your website?
We are a web design agency in the Asten region and always strive for top quality. We set the bar very high, both in the field of design and development, in order to always deliver a beautiful and innovative website.
And our websites are always Google friendly! As a recognized Google partner, we know exactly how a website can score in Google. All our designs are with Google in mind. This means that your website not only meets your wishes and needs, but is also search engine friendly. And this is a very big advantage, as more and more people look for information online.
Wizzou as a web design agency
Wizzou is the web design agency in the Asten region. With our team of passionate web designers, developers and marketers, we always provide a tailor-made website. Passion is what connects us as a family at Wizzou. That passion is catching on, because we grow year after year. And our team grows with it. More than 500 customers have already preceded you. Successfully. That is also our promise: we will meet your needs. We do this with the right strategy, planning, implementation and follow-up.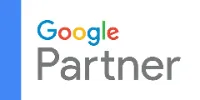 Extensive expertise
We carry out your project from strategy and design to programming and online marketing.
Personnalisation
We design all our projects completely custom. You have come to the right place for quality customization.
Score in Google
All our websites meet the SEO requirements to score well online. Wizzou has been an official Google Partner since 2016.
Why choose a custom website?
A custom website offers numerous advantages over standard templates and ready-to-use solutions. Here are five benefits of a custom website: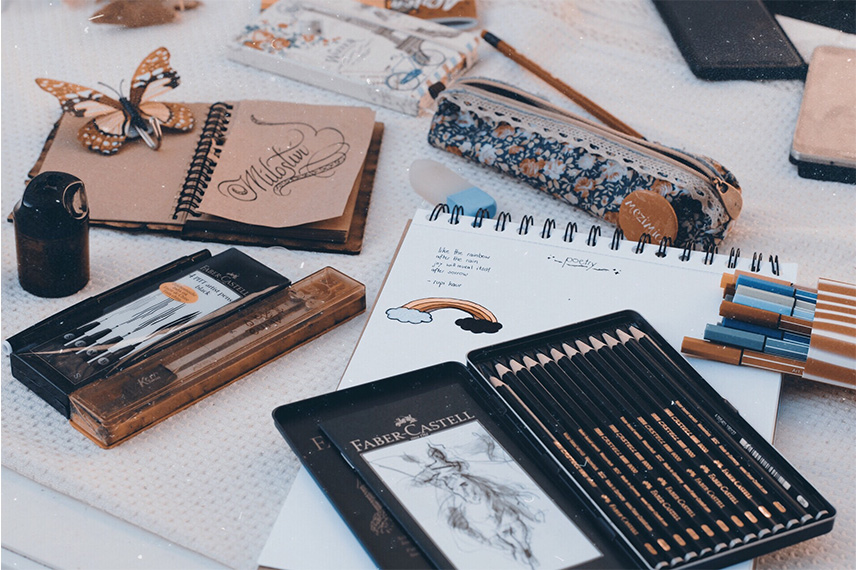 Unique brand identity
A bespoke website allows you to fully express your brand identity. Custom design allows you to fine-tune the look and feel of your website to your brand's values, colors, and visuals. This will help you stand out from your competitors and leave a lasting impression on your visitors.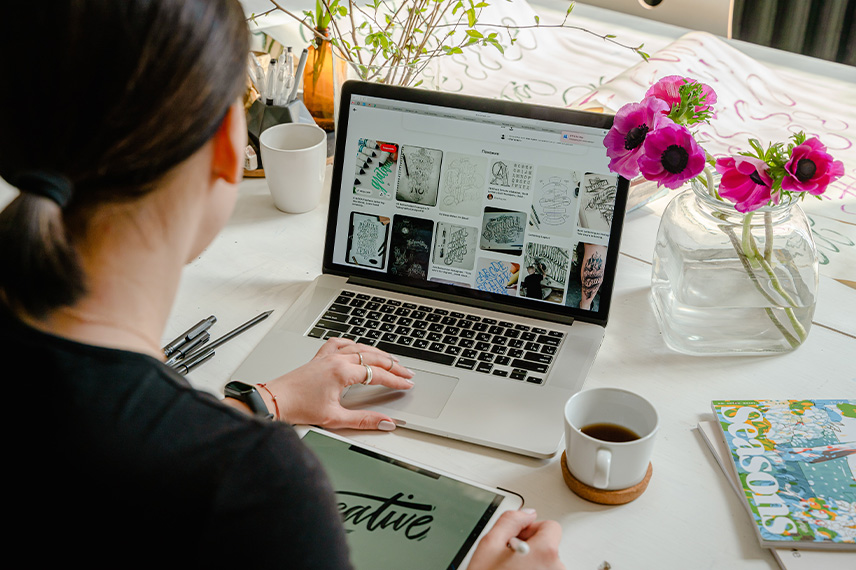 Improved user experience
By customizing a website, you can optimize the user experience. You can adapt the navigation structure, the layout of the pages and the interactive elements to the needs and expectations of your target audience. This results in a more intuitive and user-friendly website, so that visitors stay longer on your site, explore more pages and ultimately are more inclined to take action.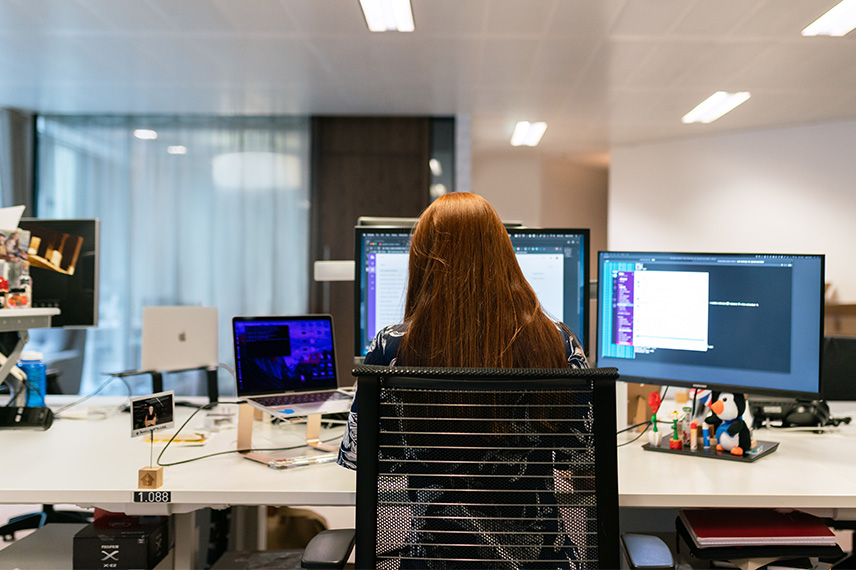 Scalability and flexibility
With a custom-made website you have full control over the functionalities and possibilities of your site. You can develop your website with future growth and expansion in mind. By considering your specific business needs, you can add or customize features as your business grows. This gives you the flexibility to adapt your website to changing market conditions and new business objectives.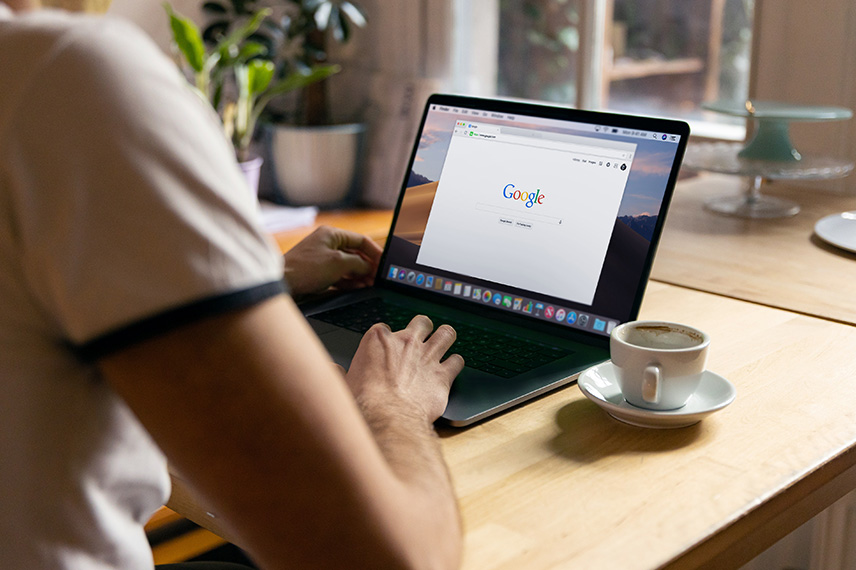 Better search engine optimization (SEO)
A custom-made website can be optimized for search engines, making you easier to find in search results. You can adjust the technical aspects of your site to comply with SEO best practices, such as optimizing metadata, improving load speed, and creating optimized URL structures. This will help you rank higher in search engines and drive more organic traffic to your website.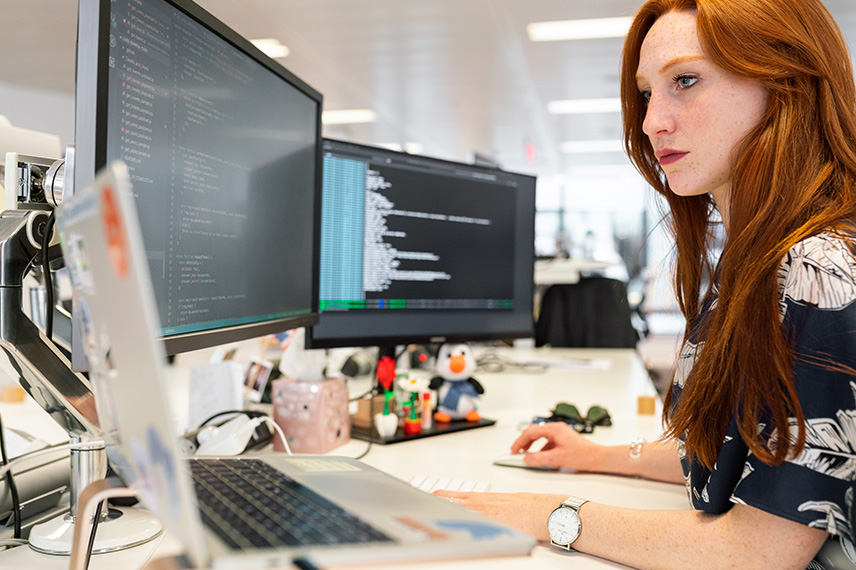 Better customization options
With a custom website you have complete freedom to customize your site the way you want. You are not limited to the functionalities or design options offered in standard templates. If your business has unique needs or requires specific functionality, you can easily implement it in a custom website. This allows you to create a website that perfectly matches your business goals and can be easily adapted as your needs change.
Webdesign in WordPress
A beautiful, user-friendly website with which you can score? This is only possible with a high-quality Content Management System (CMS). With us you are assured of a quality WordPress website that loads quickly, is found by Google and offers you and your visitors an interactive experience. In addition, WordPress offers other advantages.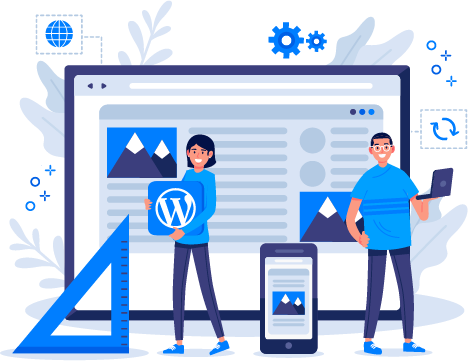 Why choose WordPress?
Your WordPress website or webshop designed and developed by a professional agency in the region of Asten. WordPress is the number one used CMS system in the world, and we mastered it.

WordPress is an extremely user-friendly website development and management system. That is a big advantage for developers, customers and administrators.

WordPress is the most widely used content management system (CMS). More than 28 million websites use WordPress, so it is well maintained by the community.

Because there is already a basis with the use of WordPress, the development of a WordPress website is faster than a fully custom-written website.
We Are Proud Of Our Previous Work
Send us a message
You can contact us anytime regarding our web design or any other service we offer. Request a non-binding quotation or schedule a meeting.
Frequently Asked Questions about web design